Pioneer Nursing and Home Care, Inc.
Home Care and Assistance in Broward & Palm Beach Counties!
Pioneer Nursing and Home Care provides referral services for RNs, LPNs, Home Health Aides, Certified Nursing Assistants, Mental Health Technicians, Homemakers, and Companions in Broward & Palm Beach Counties. We provide our services to hospitals, assisted living facilities, nursing homes, and in the privacy of your home.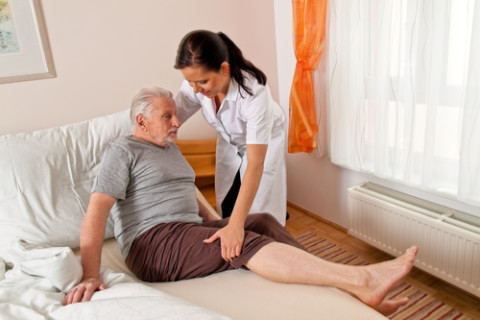 We provide referral services for your nursing and companion needs in Broward and Palm Beach Counties. Our caregivers are carefully selected and credentialed, and all are required to have a Level 2 background screening.
Our goal is to provide high-quality care to our clients, assisting them in maintaining their dignity and independence either at home or in a hospital or facility. We stand ready to work with you 24 hours a day, 7 days a week, 365 days of every year. Our family is here to help your family whenever you need us.
Pioneer Nursing and Home Care has been bringing quality and compassionate support to patients in the comfort of their own homes. As a certified provider of both medical and non-medical in-home care, Pioneer is able to offer our clients a comprehensive and affordable home care solution. From personal care and companionship, our team of skilled and trained professionals can provide support for your specific needs.
We strive to elevate our services above and beyond standard personal care. We differentiate ourselves as we continue to develop new and innovative ways to improve the range of services we provide. More importantly, we understand you and your loved ones' goals for care; you want to maintain the independence, comfort, and security found only in your own home or at a trusted facility, while still getting the meaningful care you deserve. We are available at any time to give you peace of mind. We're always here for you.