About Pioneer Nursing and Home Care, Inc.
Home Care & Assistance, Senior Care, and more.
Maintain your dignity and independence with us today.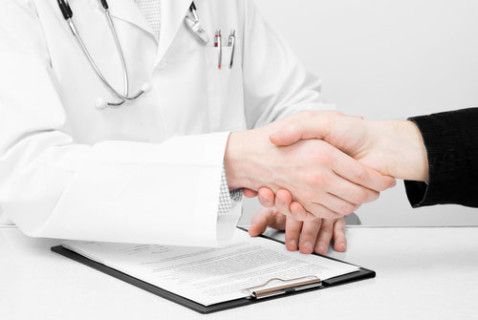 Pioneer Nursing and Home Care has been in business in Broward County since 2001 and has expanded to Palm Beach County. We are a family-owned and operated, state-licensed, and insured nurse registry.
We provide effective referral services.
Registered Nurses (RNs)
Licensed Practical Nurses (LPNs)
Home Health Aides
Certified Nursing Assistants
Mental Health Technicians
Homemakers, and Companions
These services may be provided in hospitals, assisted living facilities, nursing homes or in the privacy of your own home. Our home care division provides referral services for all your nursing and/or companionship needs. Our caregivers are carefully selected and all are required to have a Level 2 background screening. We are licensed under AHCA (Agency for Health Care Administration).
Our goal is to help our clients maintain their dignity and independence at home, or in a hospital or facility. We stand ready to work with you 24 hours a day, 7 days a week, every single day of the year.
Quality home health care and experienced staffing.
Pioneer Nursing and Homecare represents the quality of healthcare referrals you and your loved ones deserve. Our home care division allows for the highest degree of independence possible in the comfort of one's own environment. In addition to providing home care, we also specialize in providing temporary staffing for numerous healthcare facilities. Whether you are looking for caregiver services, or you are a caregiver looking for job opportunities, please take the time to browse our website and contact us for further information.