Medication Management
Experienced and knowledgeable medication management specialists.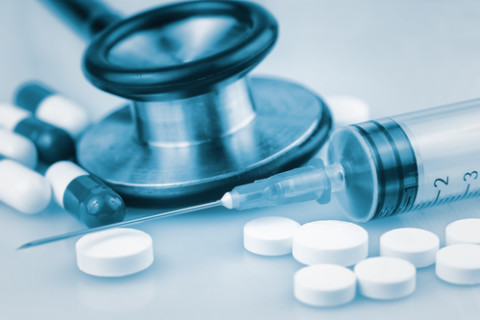 Improper medication management is a leading cause for return hospital visits for patients. Often, patients take the wrong dosage, mix incompatible prescription and over-the-counter drugs, and don't know how to take their medication, or stop taking it all together. Mistakes such as these with taking your medication can create serious problems that can make you sicker or prevent your proper recovery.
Medication management for you and your family.
Having your loved one's medications managed by a skilled nurse in Broward and Palm Beach Counties can prevent serious health issues caused by medication accidents. Our nurses are knowledgeable and friendly, and happy to work with you and your family to ensure that your loved one is taking the proper medications. Feel free to ask us any questions you have about your loved one's medications. We can clarify how to properly take certain medications. If you are in need of our medication management services, call Pioneer Nursing and Home Care today. Let our family take care of your family.
We identify and prioritize medication-related problems.
Medication therapy management includes five components: a medication review, a personal record, a medication-related action plan, intervention and referral, and documentation and follow-up. We systematically collect patient medication information from pharmacists, physicians, and other care providers. We help identify and prioritize medication-related problems, and follow through on a plan of action to reduce errors and to help patients take their medications correctly and safely. Finally, we document everything we do and follow up with the correct people to make sure everyone is coming together to help your loved one.