24 Hour Care
Dedicated to providing specialized around-the-clock care.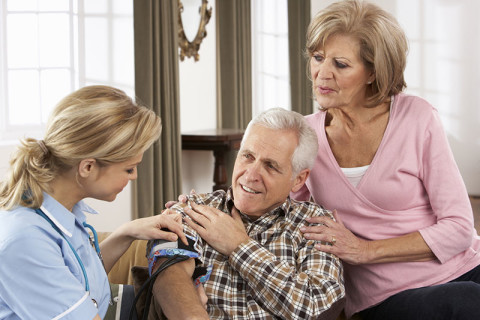 Pioneer Nursing and Home Care takes pride in staffing professional and qualified nurses to a variety of facilities and health care settings in Broward County and Palm Beach County. Our many nurses are specialized in a various fields of nursing. We are on call 24 hours a day, 7 days a week to help with supplemental staffing. Our capable and experienced nursing staff is dedicated to the care of patients with a wide variety of needs. Our professionals continually receive updated training.
We personalize your plan of care.
We provide skilled nursing care for individuals who are transitioning from a hospital stay, surgery, or a debilitating accident, as well as those who have suffered from a prolonged, acute, or chronic illness. Our patients receive attentive interdisciplinary care with continuous assessment, therapy, and ongoing treatment. Our focus is to provide each individual a personalized plan of care that will help them achieve the best outcomes.
Pioneer Nursing insures a better health outcome.
Our highly qualified staff can provide a broad range of around-the-clock care, long-term, and respite care. Our patients and nurses work closely to develop and implement care plans, and in doing so, we build relationships. We believe that when our patients build relationships with us based on trust and understanding, they feel better and have better outcomes. Give Pioneer Nursing Home and Care a call today, and let our family take care of your family.